Your Board of Directors
NOFC's Board of Directors are Owners like you! Because NOFC is a co-op, your board ensures that the co-ops long-term planning and operations support the needs and vision of our Member-Owners, and the broader community.
Your Current Board of Directors
John Calhoun, Board President
Tamah Yisrael, Board Vice President
Jodi Dyer, Board Secretary
Victoria Vanderyken, Board Treasurer
Carlos Leon, Board Member
Nicole Rochat, Board Member
Arthur Johnson, Board Member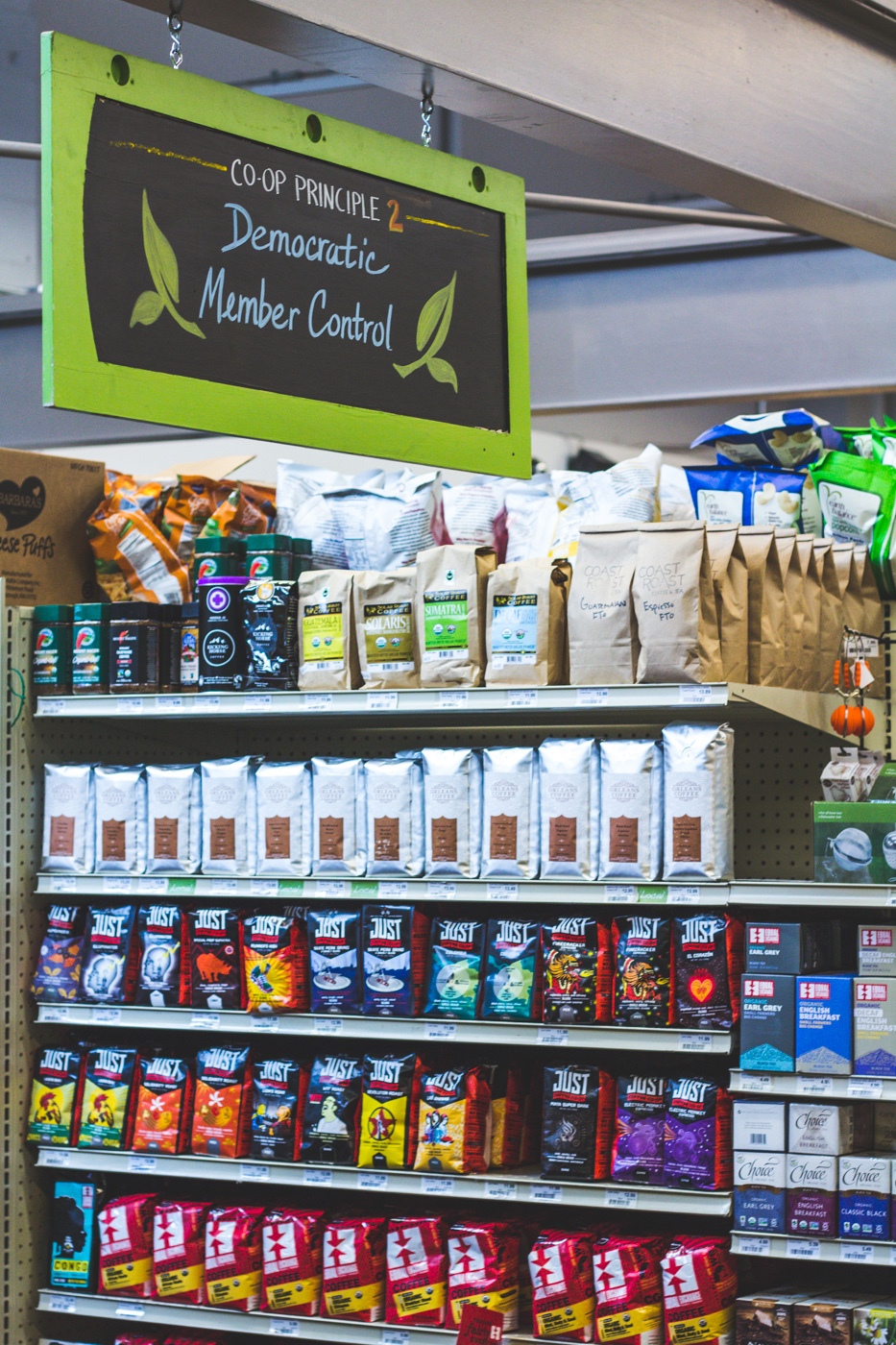 What does the Board of Directors do and does not do?
The Board of Directors does the following:
The Board of Directors is the governing body for the owners of The New Orleans Food Co-op (NOFC). It is composed of five to nine people, all individual share owners (in good standing), elected by owners or appointed. Terms for directors may range from two to three years as needed to ensure the required five board directors are always filled. The Board is responsible for ensuring organizational performance on behalf of all of NOFC owners.
This work includes developing clearly stated expectations through written policies; delegating responsibility for, and authority over, the achievement of performance objectives; and monitoring compliance with written policies in the form of reports submitted by the general manager.
The Board of Directors does not do the following:
The Board of Directors does not make decisions about, become involved with, or take part in any of the day-to-day activities or decisions regarding the operation of New Orleans Food Co-op. The Board's sole official connection to the operations of the cooperative is through the General Manager of the co-op.
Governance