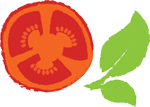 We are a full-service grocery store.  Check out our local produce, Louisiana grass-fed meat products, large bulk section, dry goods, cheeses, salad bar, in-house prepared foods, natural body care, and more.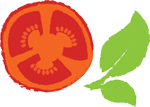 We are a member-owned cooperative, created for our community by our community.  Learn about the benefits of membership and what it means to be a member-owner.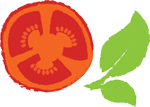 What is a Co-op?  Learn who we are, what we do, and why it's important for you to own food access to your community.
Want to become a member of the co-op?
Location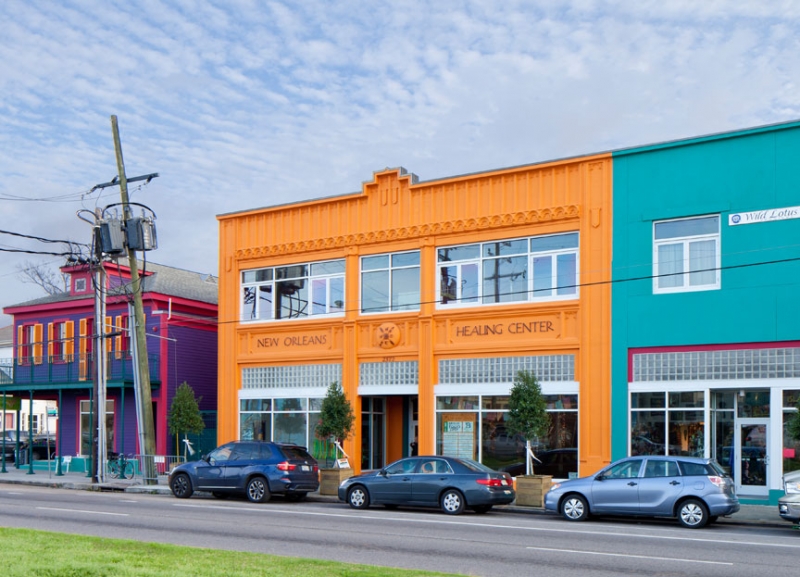 We are located inside a large orange building called The Healing Center. You can access our store from the front or rear entrance of the building. We are located towards the rear of the building, and have two separate parking lots with co-op only parking, accessible from Spain St. or North Rampart St.
Our Store
We are a full-service, community-owned grocery store that is open to the public, 7 day a week.  New Orleans Food Co-op is a values driven organization that strives to support the health of both our community and local food system.  We care about meeting your needs, from offering the best in local produce and grass-fed meats, to everyday staples as affordable prices.
Home